Ever wondered where some people get their extra energy from? You know, the ones who just seem to have that bit more get-up-and-go? Eating well and taking care of your health is key. However, alongside that, many people are switching on to the phenomenon of drinking hydrogen-rich water.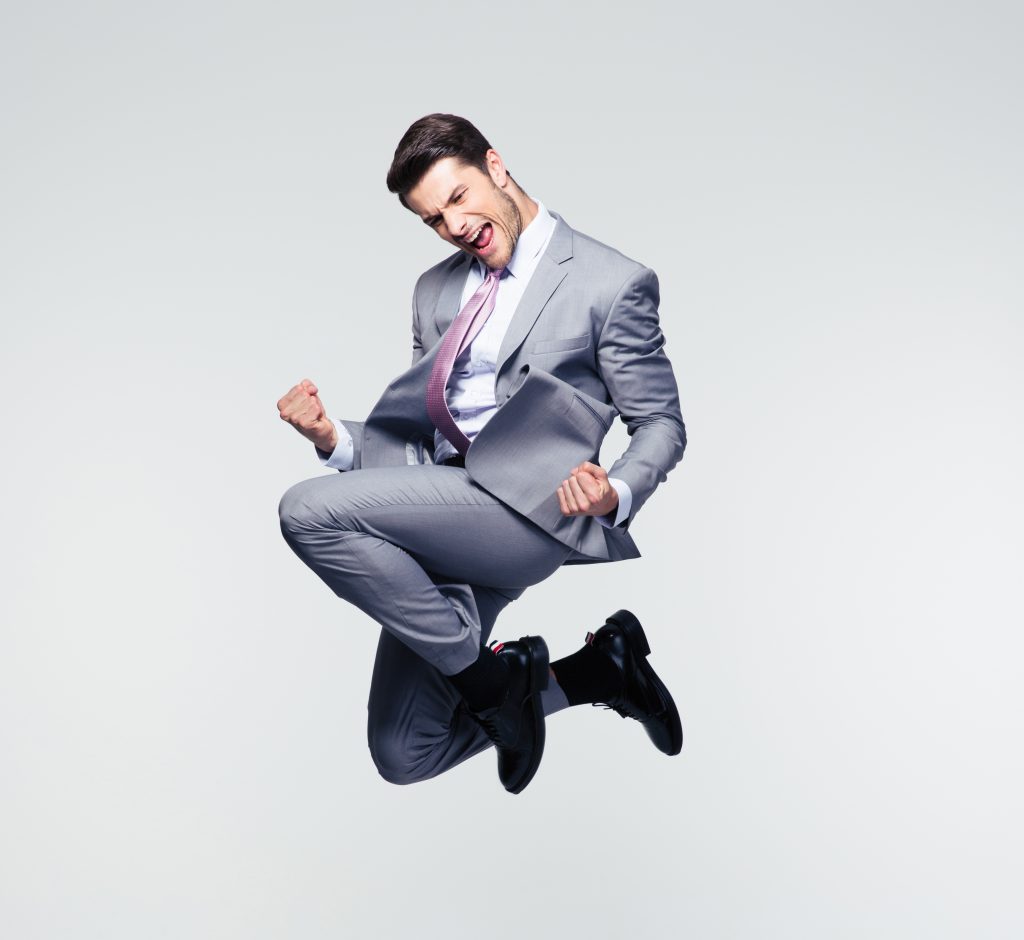 'Could you use more energy?'
Hydrogen Power Stuns Scientists
There are over 500 clinical studies on the myriad ways that hydrogen can boost our health, help our bodies to heal and improve medical end points. Away from the laboratories, people are discovering for themselves the day-to-day benefits of drinking hydrogen water. One of the most tangible benefits? New levels of energy that you haven't experienced before.
Who Needs More Energy?
Sports professionals and trainers have known about hydrogen water for years, and many top athletes and Olympians cite hydrogen water as a vital part of their training. But it's not just for the sports pros. Busy parents of young kids, stressed office workers, people in physically demanding jobs…who couldn't use more energy?
Hydropathy – The Industry Game Changer
Hydropathy's Hydrogen Infusing Machine is an unprecedented leap forward in hydrogen water technology. Hydropathy uses a highly specialized Hydrogen Fuel Cell known as a 'Proton Exchange Membrane' (PEM). PEM, introduced by General Electric as a means of surmounting the inadequacies associated with alkaline electrolysis machines, marks a significant advancement on archaic water ionizer 'cell' technology.
In the hands of our expert technical designers and engineers, PEM has since emerged as an industry game changer.
The World's Most Powerful Antioxidant
Diatomic hydrogen is the world's most powerful antioxidant. For the first time, Hydropathy's technology means that consuming unequaled levels of diatomic hydrogen can be achieved by simply drinking a glass of Hydropathy Water.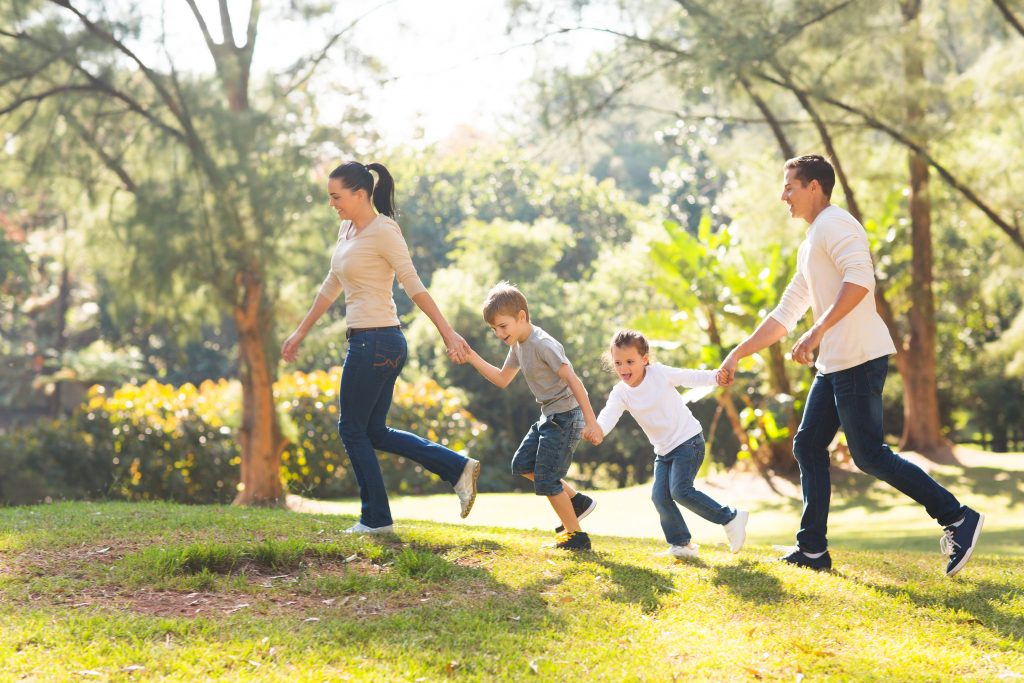 Energize and Restore
Hydrogen does truly amazing things to our bodies, getting to work at a cellular level in a transformative way. Harnessing this power, Hydropathy Water has the incomparable ability to hydrate, energize and restore a sense of wellbeing.
Hydropathy Hydrogen Infusing Machine is a huge breakthrough in terms of pure technology and a revolutionary step forward for our health.
You can learn more about it in this FREE Hydrogen Health Guide!