Details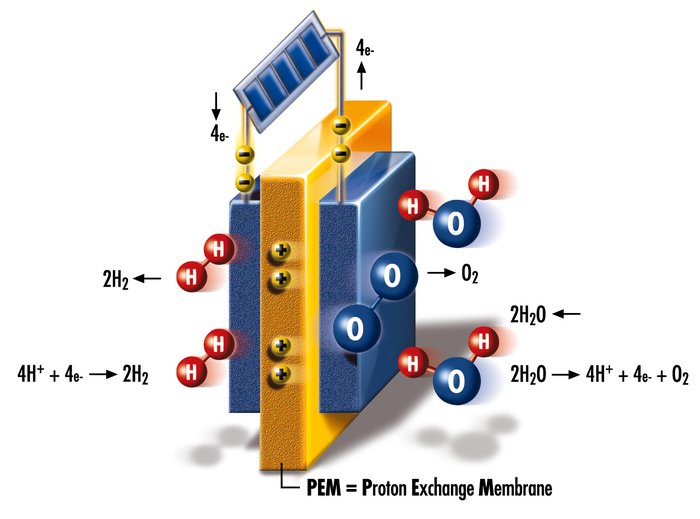 AUTHENTIC GENERATION 2 PROTON EXCHANGE MEMBRANE (PEM)
Hydropathy is the only hydrogen water system to utilize an authentic proton exchange membrane (or "PEM" for short). There are several ways to add hydrogen to water, but none are more effective and reliable than the more advanced PEM technology. Don't settle for "water cells" or bubblers - insist on PEM generation 2 technology!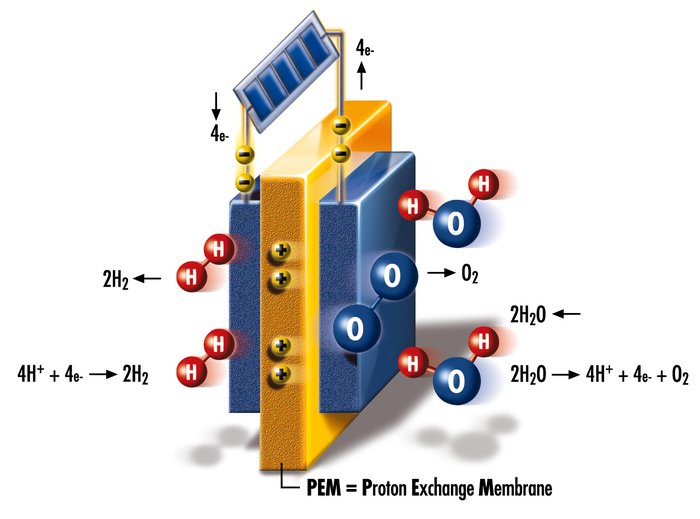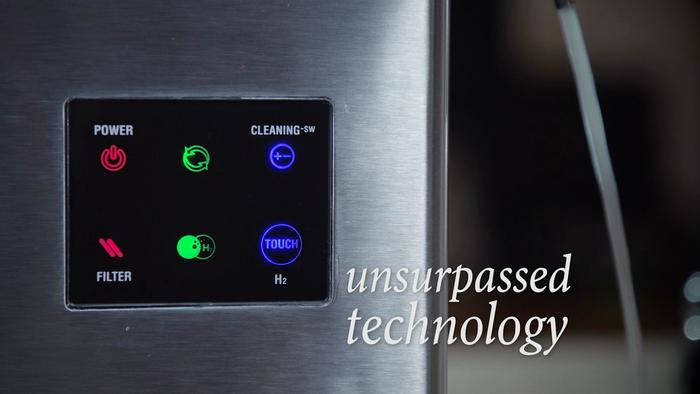 GENUINE STAINLESS STEEL DESIGN
Hydropathy owns bragging rights to the only genuine stainless steel Hydrogen Water System in the world. If you want your unit to look as good as it performs, then the all-new Hydropathy "Asio" is for you. It's guaranteed to be easy to clean, great looking, and a perfect match for stainless steel appliances or finishes!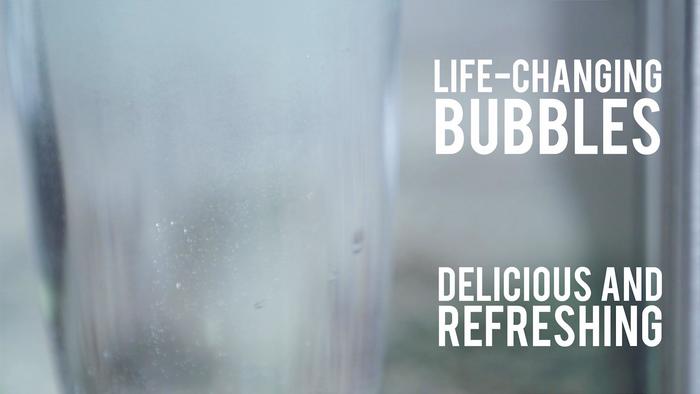 ULTIPURE FILTER TECHNOLOGY
Hydropathy's Dual "Ultipure" filters can remove over 99% of pollutants and dangerous water contaminants. This is vital because if your water isn't pure, it won't matter how much hydrogen you have. Start with the absolute purest water available... Start with Hydropathy!
Image attached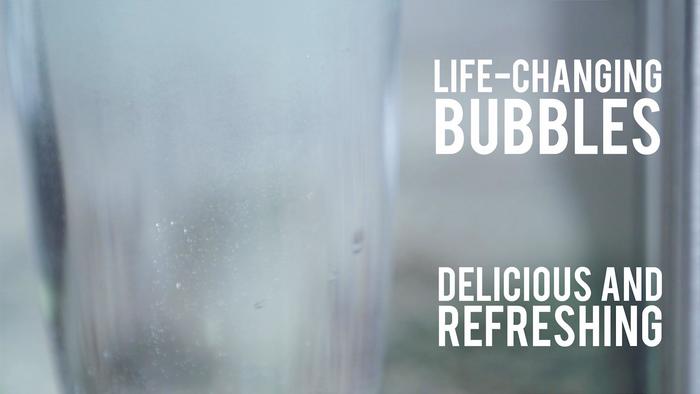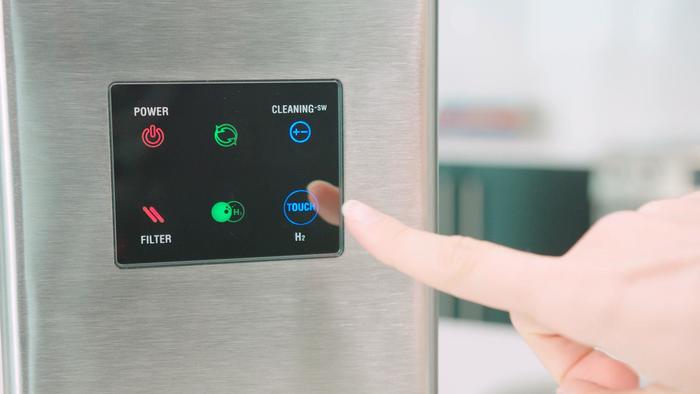 FEATHER-TOUCH CONTROL INTERFACE
Let's face it... Electronic devices can be complicated! The feather-touch controls of the Hydropathy "Asio" keeps things simple. Everything you need to get therapeutic levels of Molecular Hydrogen can be obtained with the quick touch of a single button!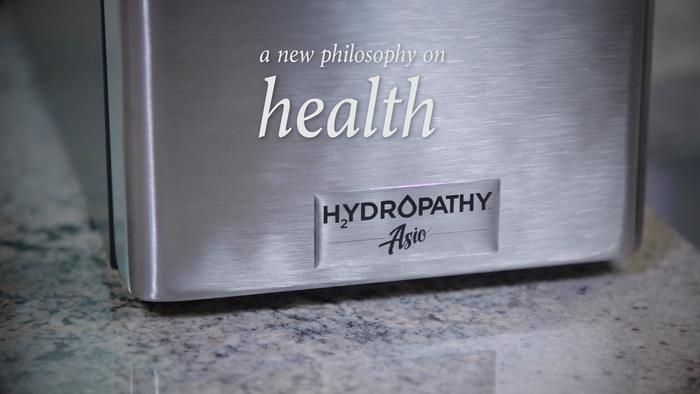 MINERAL REPEL TECHNOLOGY (MPT)
A clean, scale-free proton exchange membrane is essential to creating Hydrogen Water over long periods of time. Even a slightly dirty membrane can quickly diminish results. The Hydropathy "Asio's" MRT allows you to rest easy with the peace of mind that your system is operating effectively and efficiently!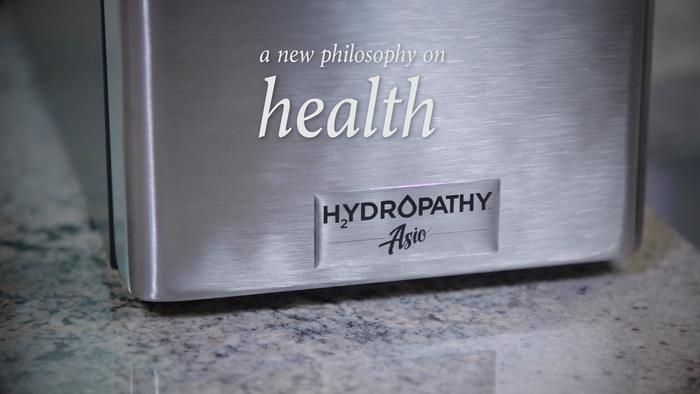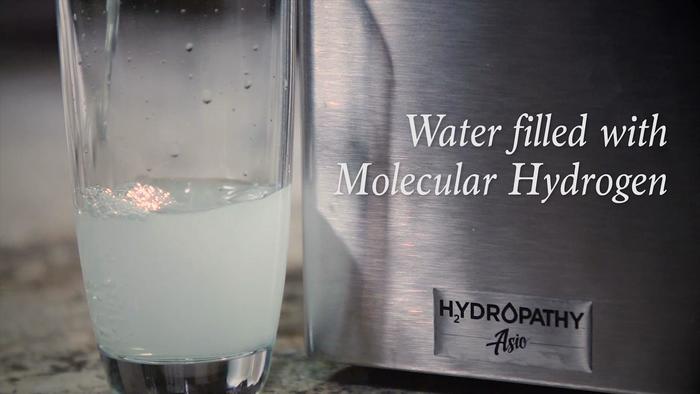 ZERO WASTEWATER
Traditional Water Ionizers provide very little (if any) Molecular Hydrogen. Water Ionizers also waste anywhere from 30 to 50% of your water every time you operate them. The Asio by Hydropathy has zero wastewater making it more cost-effective and eco-friendly!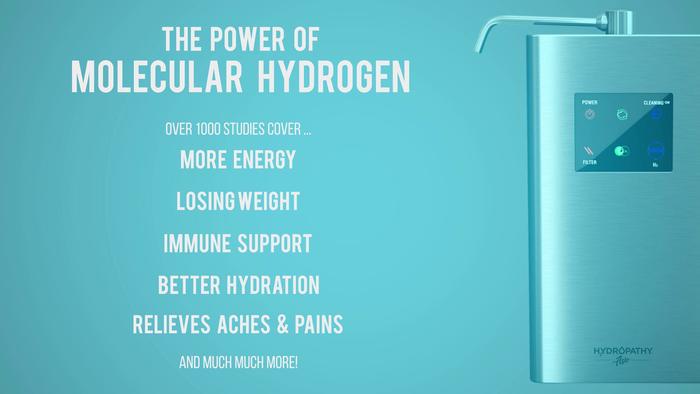 1000+ SCIENTIFIC PAPERS & CLINICAL STUDIES
Wow! You read that right... The Molecular Hydrogen that the Hydropathy "Asio" infuses into every glass of drinking water has over 1000 scientific papers and clinical studies from across the globe. Many of these studies show how Molecular Hydrogen can have a positive effect on EVERY major organ of the human body!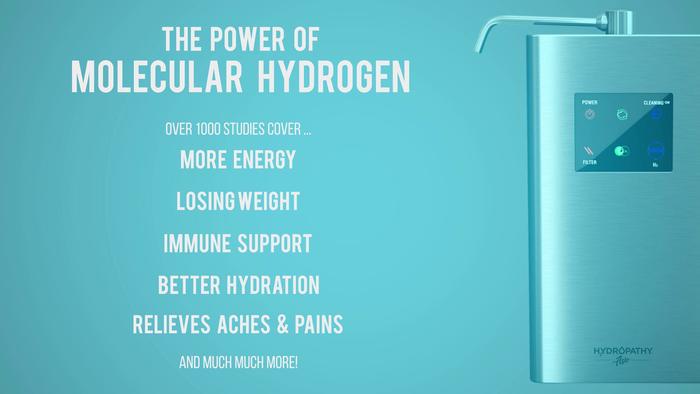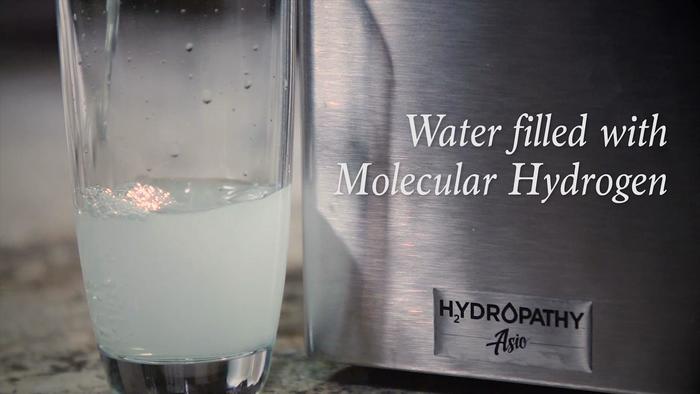 THE PERFECT pH
While most health benefits are derived from Molecular Hydrogen, pH can also play a key role. Traditional Water Ionizers can create varying pH levels, however, most only have trace amounts of hydrogen below therapeutic levels. The Hydropathy Asio produces a PERFECT high alkaline pH with the same great therapeutic Molecular Hydrogen levels AND without any wastewater!